Skin Resurfacing Laser System
SCITON JOULE LASER
Staying abreast of the latest in cosmetic technologies, we are excited to offer the most advanced laser technology on the market to our patients. The Sciton Joule Laser is a state-of-the-art non-invasive skin laser system that incorporates multiple lasers in one. The laser provides a multitude of skin rejuvenation treatments for all skin types.
BBL BROADBAND LIGHT
Forever Young BBL / Forever Bare BBL
BBL technology has revolutionized the treatment of skin conditions associated with aging, genetics, lifestyle and sun damage. It uniquely delivers light therapy targeting these conditions to provide a refreshed, rejuvenated, and youthful appearance.
Beneficial for:
Active acne
Skin laxity
Uneven skin tone and texture
Pigmented lesions (i.e. freckles, age spots, brown spots, sun spots)
Vascular lesions (i.e. cherry angioma, rosacea, small blood vessels)
Birthmarks (i.e. port wine stain, cafe au lait spots)
Stretch marks
Unwanted hair
I"m fierce. I look good. And I'm happy!
— Pamela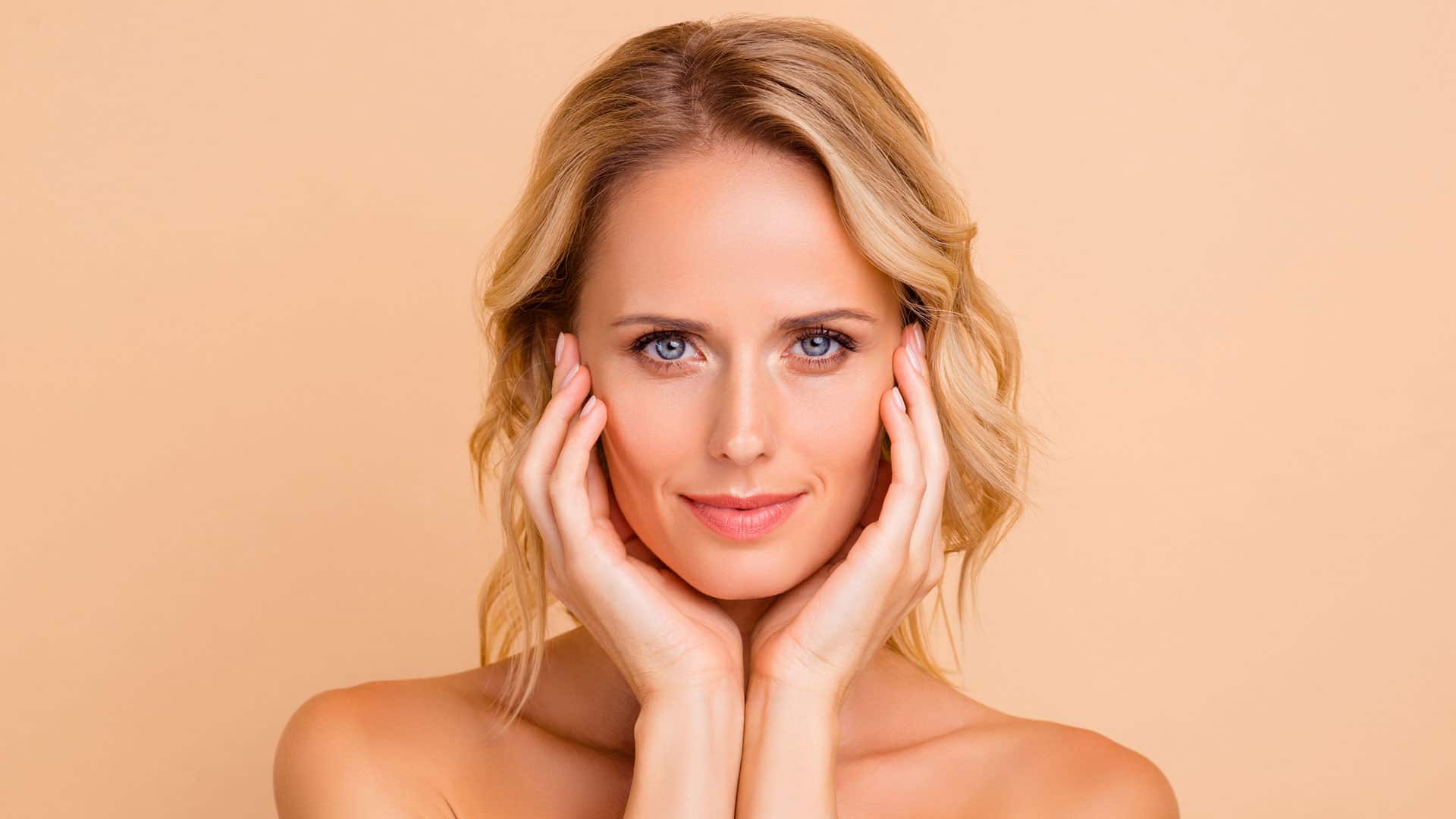 Ideal Candidate
You should be an adult in good general health, preferably a non-smoker. Patients undergoing this procedure should have realistic expectations for the results after surgery and be ready to maintain a healthy lifestyle and follow the medical team's instructions for recovery and beyond.
Recovery/Post-Operative
In most cases, patients can apply makeup immediately after so there is virtually no downtime.
Patients may be able to see results in as little as one treatment depending on the desired result.