Schedule your Appointment
My friends are real interested about getting work done here because I've been boasting number of times about my procedure. So, I am recommending people to Lexington.
— Juliet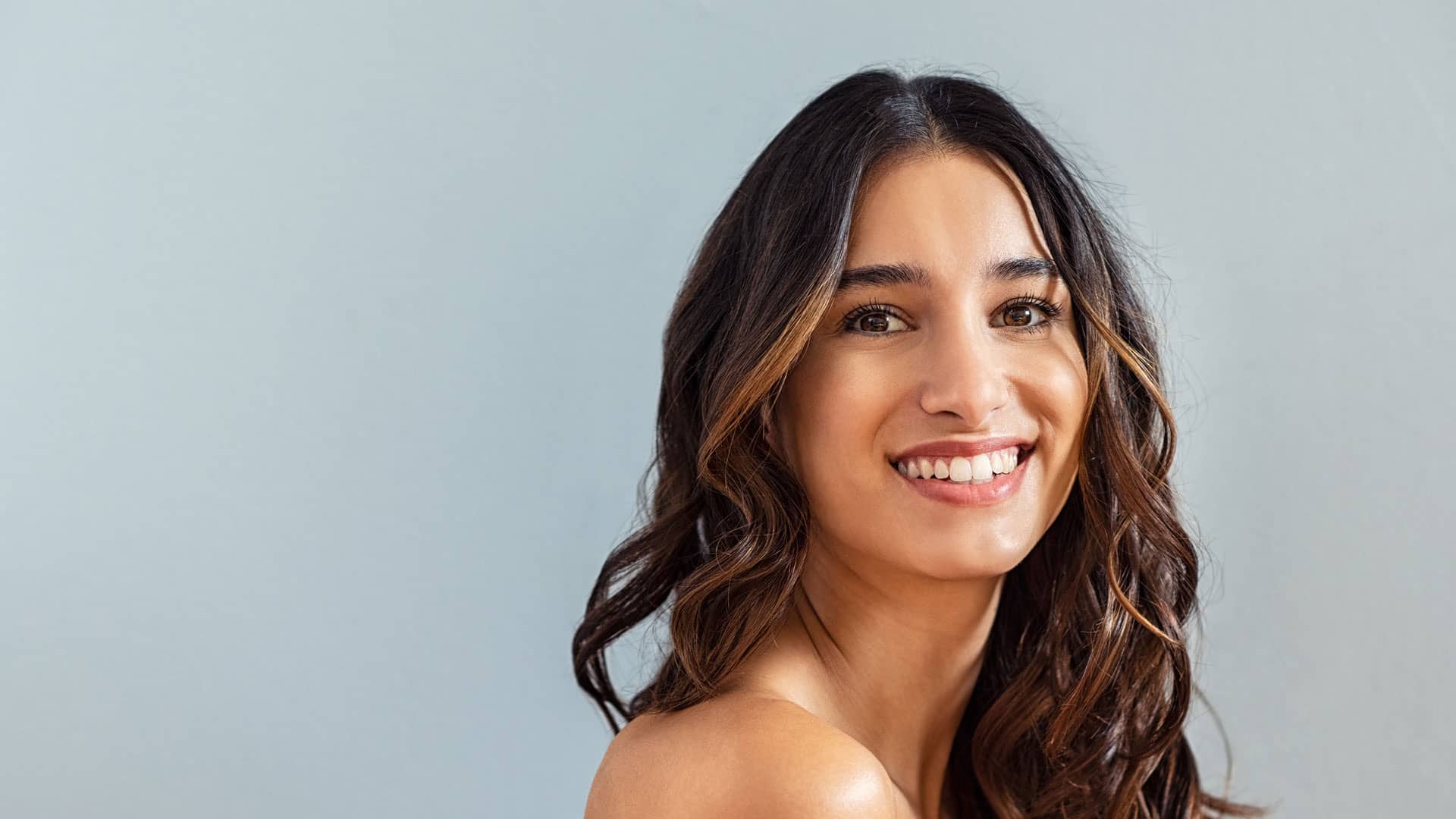 Recovery/Post-Operative
Skin should be protected for the first 24 hours. After that, patients can resume normal activities.
Results: Patients may be able to see results in as little as one treatment depending on the desired result. Post-treatment, results can be seen within 2-5 days but the skin will continue to regenerate and improve over time. Results can last for years.