Schedule your Appointment
This surgery changed my life. If I'd known that I'd have this feeling, I'd have done it years ago.
Harold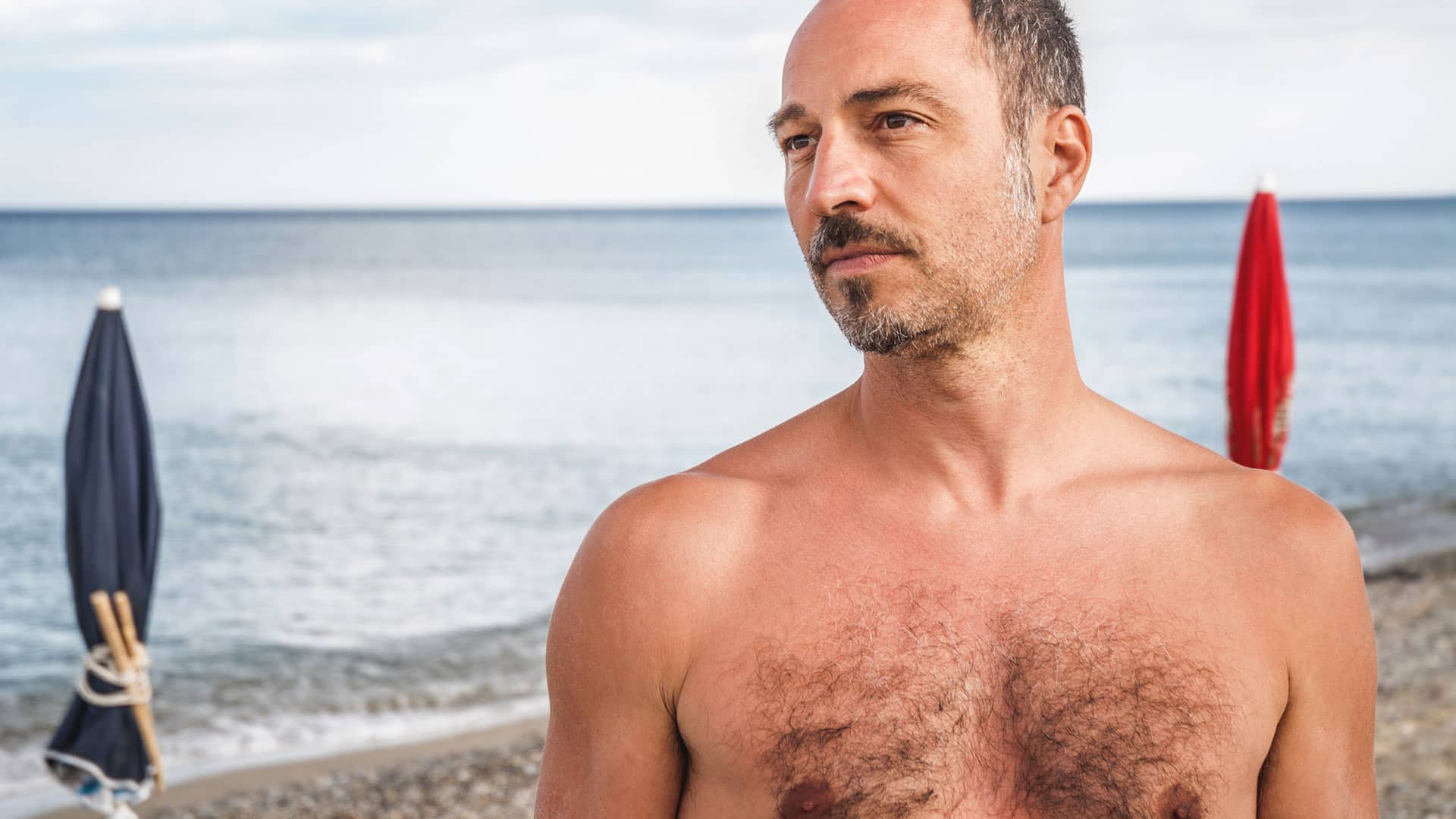 The Procedure
Prior to surgery, a detailed medical history and physical examination is performed to assess the underlying cause of gynecomastia.
Gynecomastia techniques include:
Liposuction
Liposuction with breast gland removal
Liposuction with breast gland and skin removal
Typically, there is a firm and tender mass of breast tissue beneath the areola that may need to be removed. The amount of glandular tissue that needs to be removed will determine the type of liposuction the doctor feels is best for each individual case.
Ideal Candidate
You should be an adult in good general health, preferably a non-smoker. Patients are typically between 18-30 and have excess breast glands or fat. Patients undergoing this procedure should have realistic expectations for the results after surgery and be ready to maintain a healthy lifestyle and follow the medical team's instructions for recovery and beyond.
Recovery/Post-Operative
Patients should arrange transportation after surgery
Home recovery for approximately 4-7 days is required before returning to work
Post-operative swelling will improve within a week
Resume exercise and heavy lifting within 3 weeks
View Gallery

Sensitive Content