Schedule your Appointment
Blepharoplasty, or eyelid surgery, is a procedure to remove excess skin from the upper or lower eyelids. This procedure can restore a more youthful appearance for patients who have extra skin hanging above their eyelid or heavy bags under their eye – resulting in a refreshed, less tired look.
"My family was like WOW you look really good. Really rested!" I was pleased about the whole experience. Dr. Jones was great" he made me feel comfortable and I loved the results!
— Joseph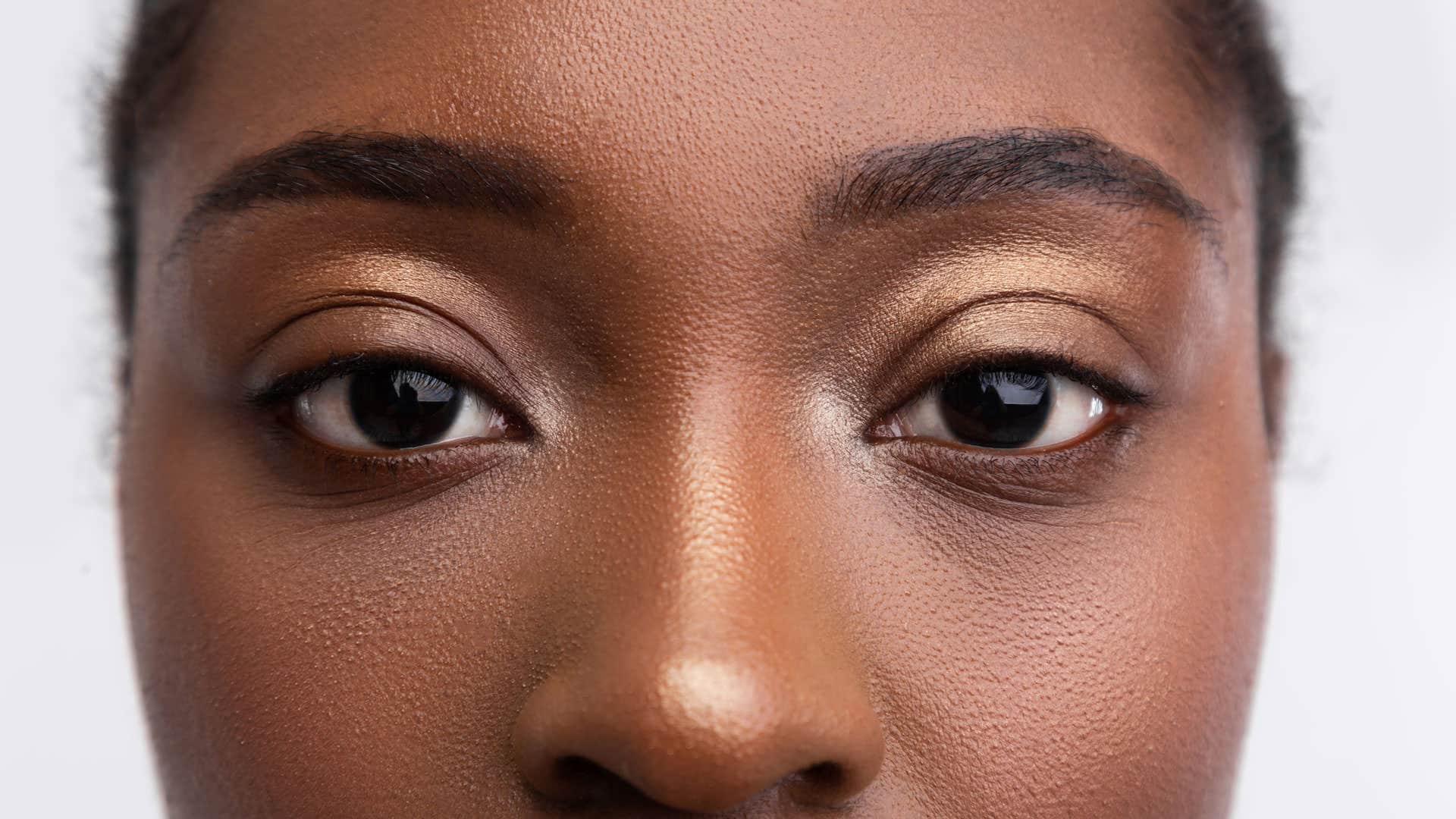 The Procedure
A blepharoplasty procedure ranges from 1-3 hours and the patient is placed under local or general anesthesia. Incisions are created in the creases of the upper eyelids and/or below the lashes of the lower eyelids to minimize visible scarring. Excess fat and drooping muscle or skin is removed from the area. In instances where there is no drooping skin to be removed, the doctor may make an incision just below the lower lash to remove the excess fat. 
Ideal Candidate
You should be an adult in good general health, preferably a non-smoker, without predetermined serious eye conditions. Patients undergoing this procedure should have realistic expectations for the results after surgery and be ready to maintain a healthy lifestyle and follow the medical team's instructions for recovery and beyond.
Recovery/Post-Operative
It is important to know that there will be swelling and bruising around the area
Stitches will be removed within a few days to a week
Patients should take a week off from work