No one could tell I had it done. His main concern is to make his patients very happy, and I'm soooooo happy with my nose and lips!
— Koreen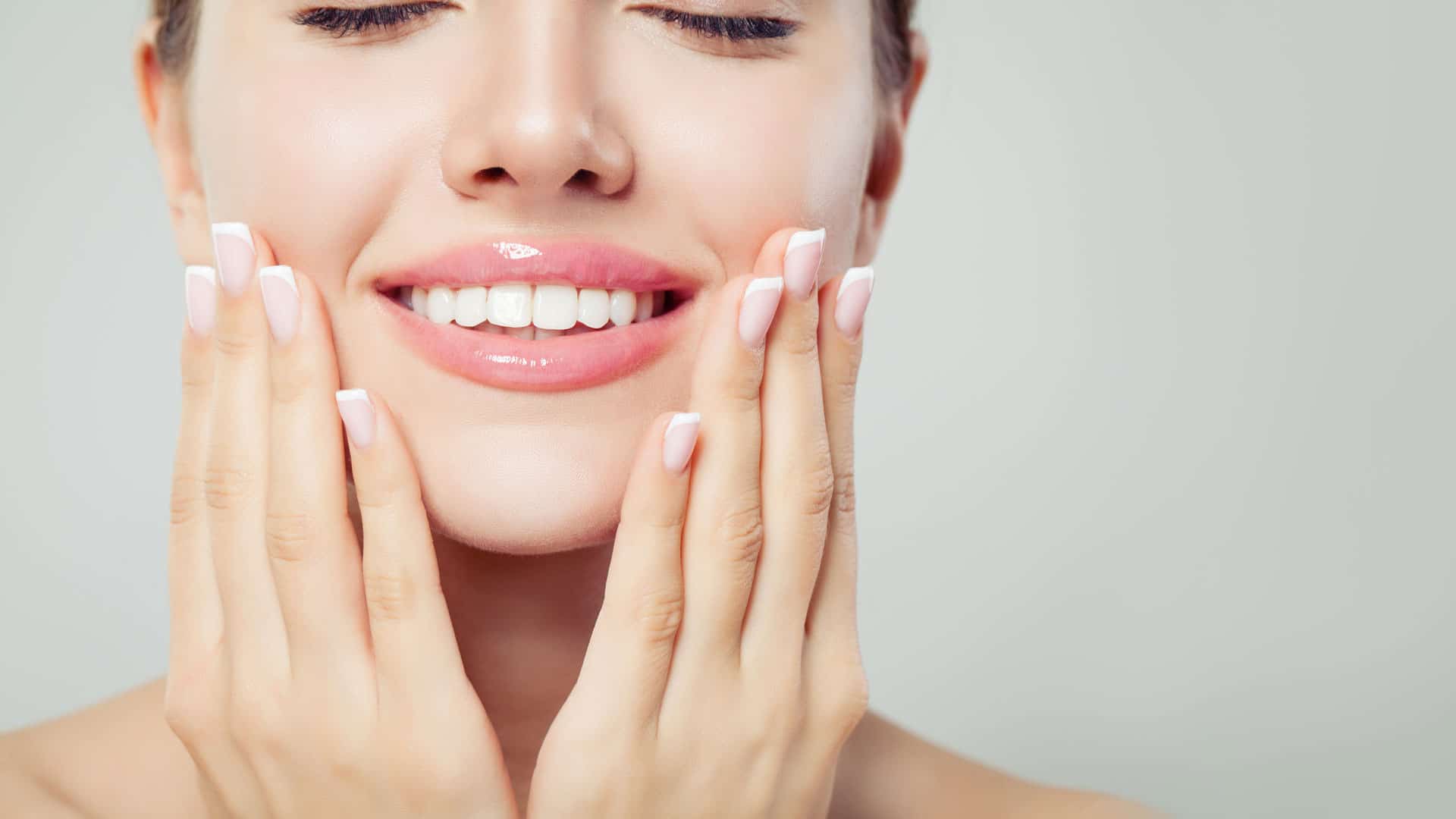 The Procedure
Lip procedures can take about 1-2 hours and are generally performed under local anesthesia. For a lip reduction, an incision is typically made inside the lip and a small section is removed. The incision is then closed with sutures.
Ideal Candidate
You should be an adult in good general health, preferably a non-smoker. Patients undergoing this procedure should have realistic expectations for the results after surgery and be ready to maintain a healthy lifestyle and follow the medical team's instructions for recovery and beyond.
Recovery/Post-Operative
Temporary discomfort
Swelling and bruising subsides within 1-2 weeks
Maintain a soft diet for 2-3 days after the procedure
Resume work in 2-3 days
Resume normal and strenuous activity within 1 week