Schedule your Appointment
CoolSculpting is a revolutionary, non-surgical contouring treatment that freezes stubborn fat cells under the skin using a targeting cooling process. Once the fat cells are crystallized, they die and naturally eliminate themselves from the body.
Dr. Jones was very approachable! All the time during my visit, every time I called (and I called A LOT), he was always available for me . . . He is a positive person and very compassionate. — Angela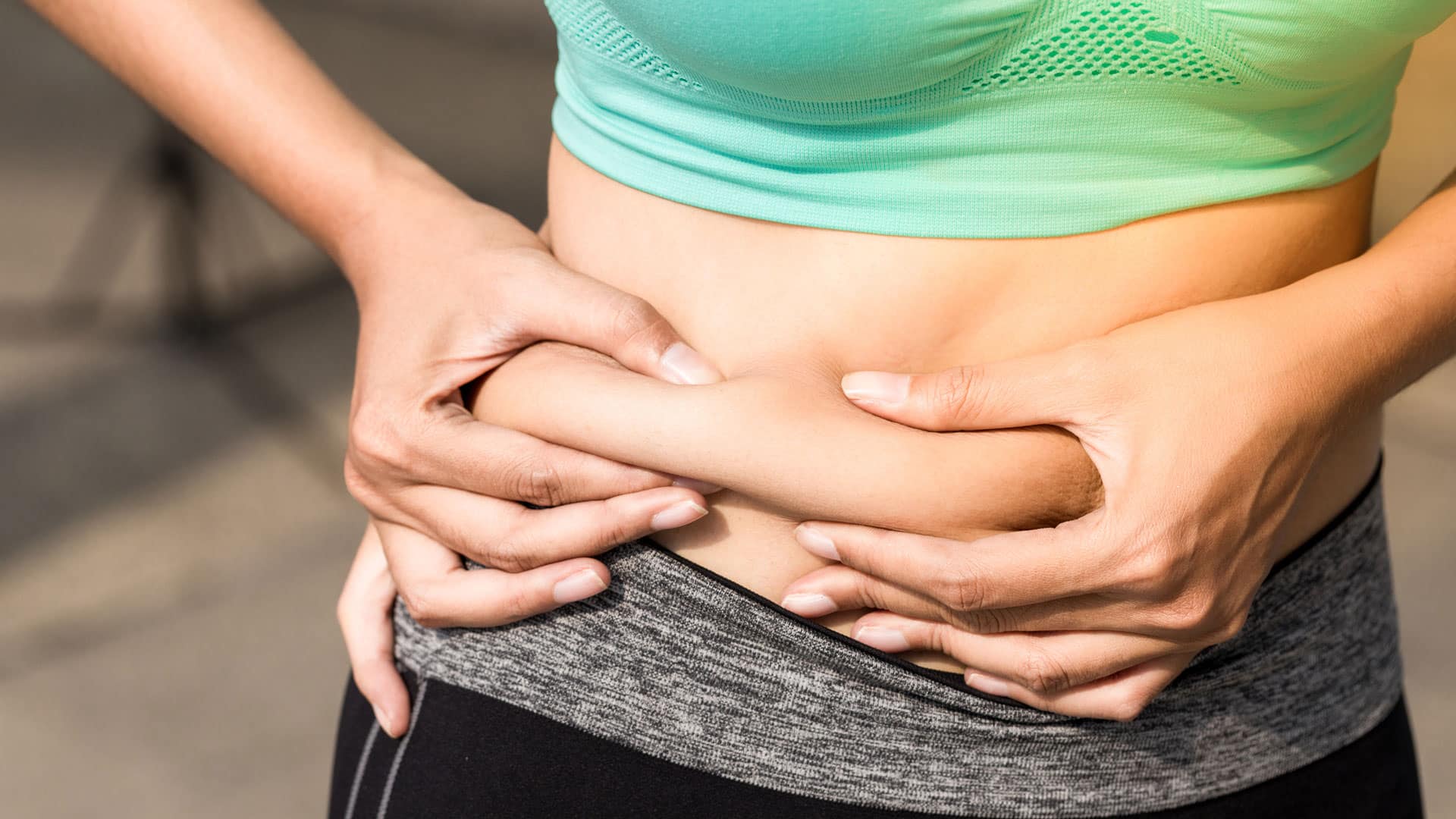 The Procedure
This procedure is safe, FDA-cleared, and involves no needles, surgery, or downtime. Each treatment takes about an hour and patients are able to resume normal activities the same day. About 92% of our patients have noticeable results in the targeted area after the first treatment. After a series of treatments, patients can typically achieve a 20-25% fat reduction in the targeted area, with results varying based on the size and shape of the targeted area.