Schedule your Appointment
Such a great experience! I had my concerns and doubts but after seeing the results, I was amazed! Dr. Jones and his staff made me feel better – even on my bad days! — Kayla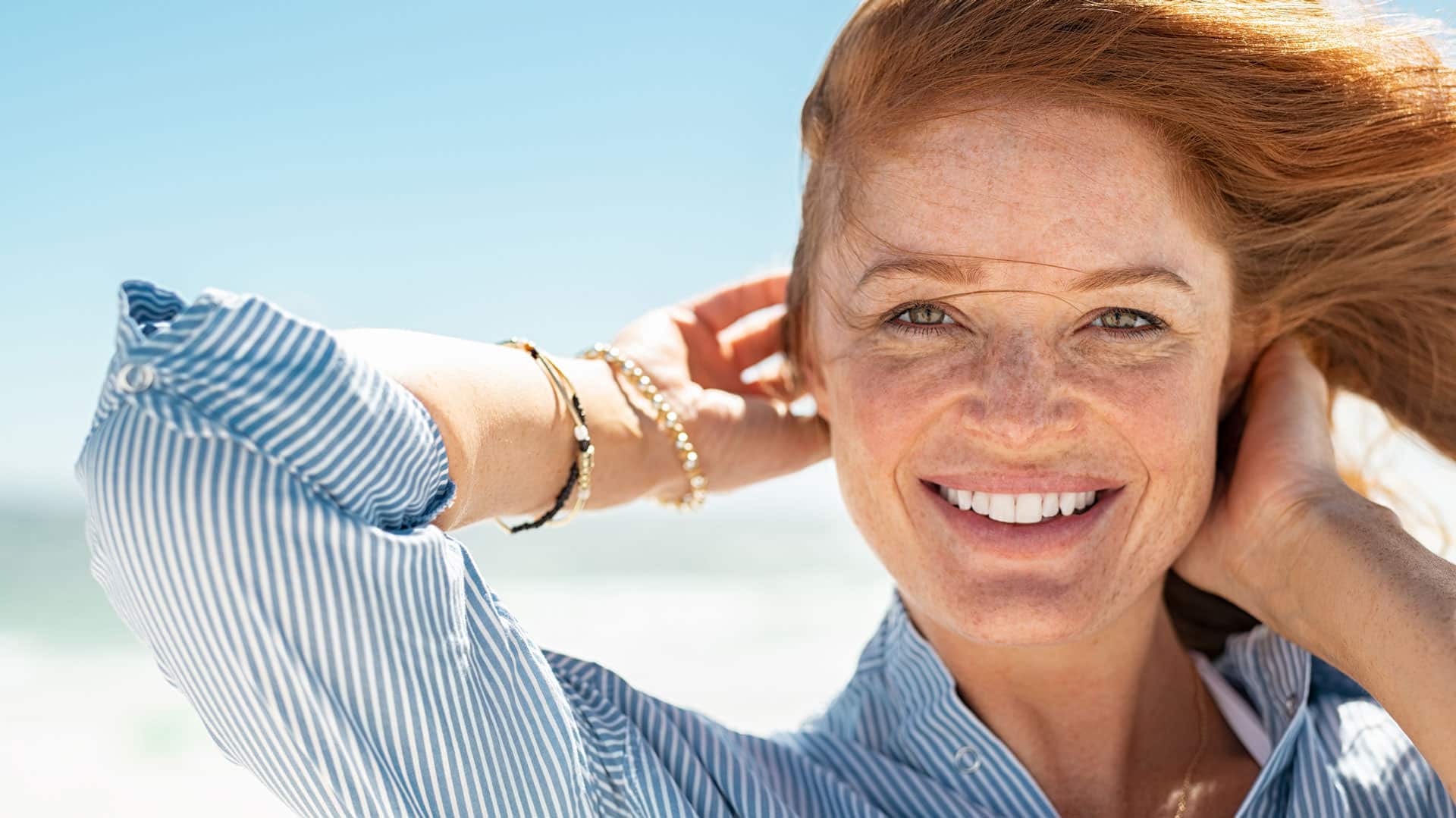 The Procedure
A rhytidectomy removes excess skin, muscles, or fat around the chin and neck. With a traditional facelift, incisions are made along the hairline and temple, around the ear, and end in the lower scalp. Fat may be redistributed while underlying tissue is repositioned. Incision lines will be nicely concealed within the hairline and natural contours of the face.
This procedure generally takes about 3 hours and can improve visible signs of aging that include:
Deep creases along the nose that extend to the corner of the mouth
Loss of muscle tone in the mid or lower face
Loose skin under the chin and jaw
Depending on the degree of change you would like to see, it could be combined with neck contouring, chin implants, or eyelid rejuvenation.
Ideal Candidate
You should be an adult in good general health, preferably a non-smoker. Patients undergoing this procedure should have realistic expectations for the results after surgery and be ready to maintain a healthy lifestyle and follow the medical team's instructions for recovery and beyond.
Recovery/Post-Operative
Minimal pain and discomfort
Stitches are removed within 1 week
Swelling and discoloration subsides within 2 weeks
Resume normal activities within 10-14 days
Resume exercise and strenuous activities in 2-3 weeks