I chose Lexington Plastic Surgery because you guys have a lot of excellent reviews. I felt more comfortable being serviced here in the USA opposed to going overseas to get my surgery done.
— Jonita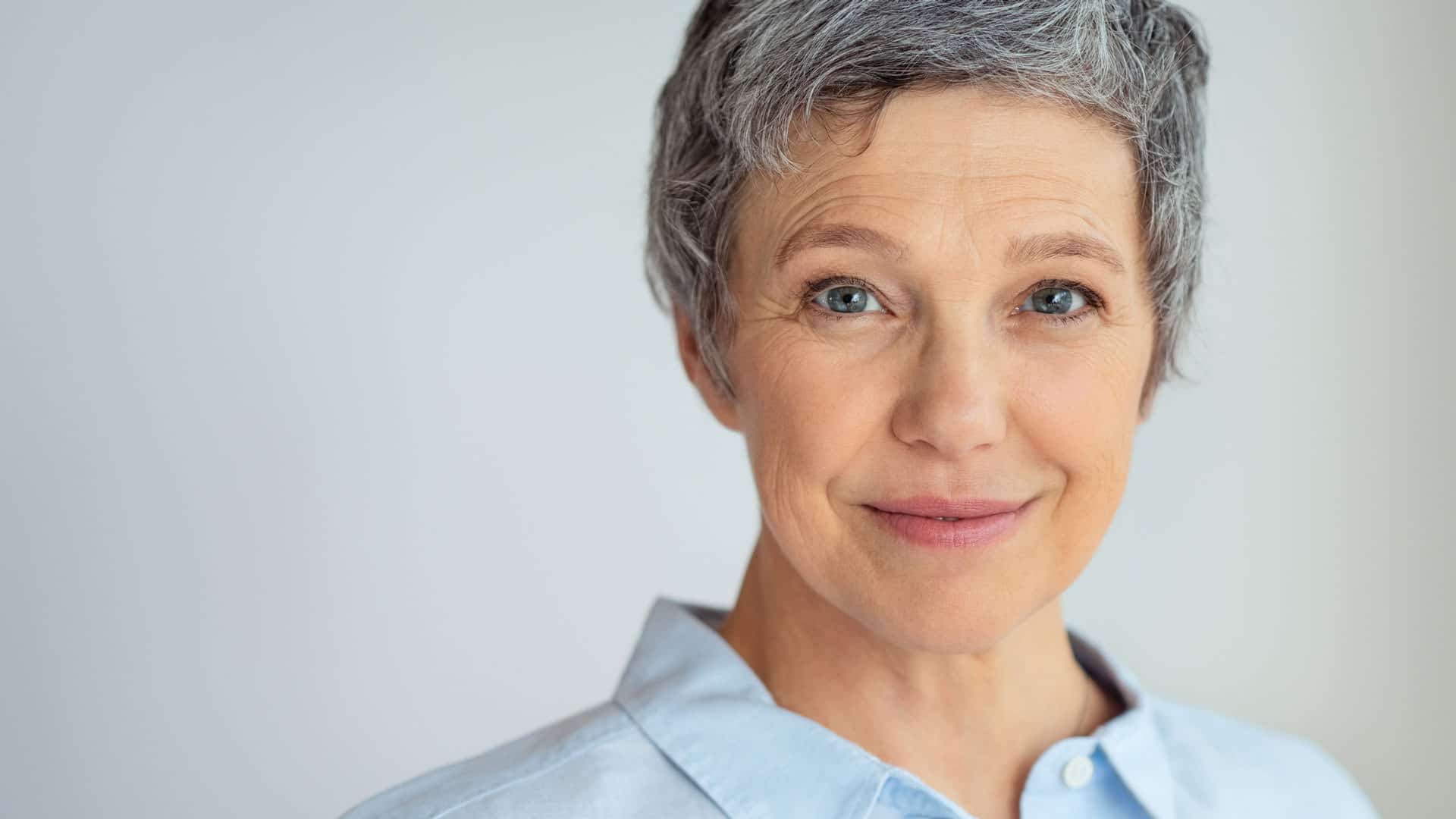 The Procedure
The drooping skin and tissue in the face are removed in order to smooth the forehead and raise the eyebrows. The classic surgical method of performing this procedure typically takes about 1-2 hours and includes a coronal incision, running from ear to ear, across the forehead.
Ideal Candidate
You should be an adult in good general health, preferably a non-smoker. Patients undergoing this procedure should have realistic expectations for the results after surgery and be ready to maintain a healthy lifestyle and follow the medical team's instructions for recovery and beyond. Often, patients under 40 will request this procedure if they have prematurely aging skin.
Recovery/Post-Operative
Temporary numbness and discomfort around the incisions
Swelling for up to a week
Bandages are removed 1-2 days post surgeries
Stitches or sutures are removed within 2 days
Resume work or school within 7-10 days
Vigorous physical activity should be limited for several weeks