Schedule your Appointment
As one of the most popular cosmetic and surgical procedures, liposuction sculpts the body by removing undesired fat from different areas of the body. Liposuction can be performed in conjunction with other procedures, such as a breast reduction or Brazilian Butt Lift. In many cases, Liposuction is performed under local anesthesia. The liposuction procedure is different for men and women due to the composition of fatty adipose tissue. Adipose in women is often softer and less fibrous. In men, the fatty adipose tissue is more dense and fibrous, so it tends to stick more closely to the layer over the muscle, making separation and removal more challenging. Our doctors specialize in liposuction for both men and women.
Before my procedure I was like this young person up here, because I"m 52. But when I removed my clothes – I"m old! But now . . . I see myself as that person as I'd want to see looking young down to my age.
— Juliet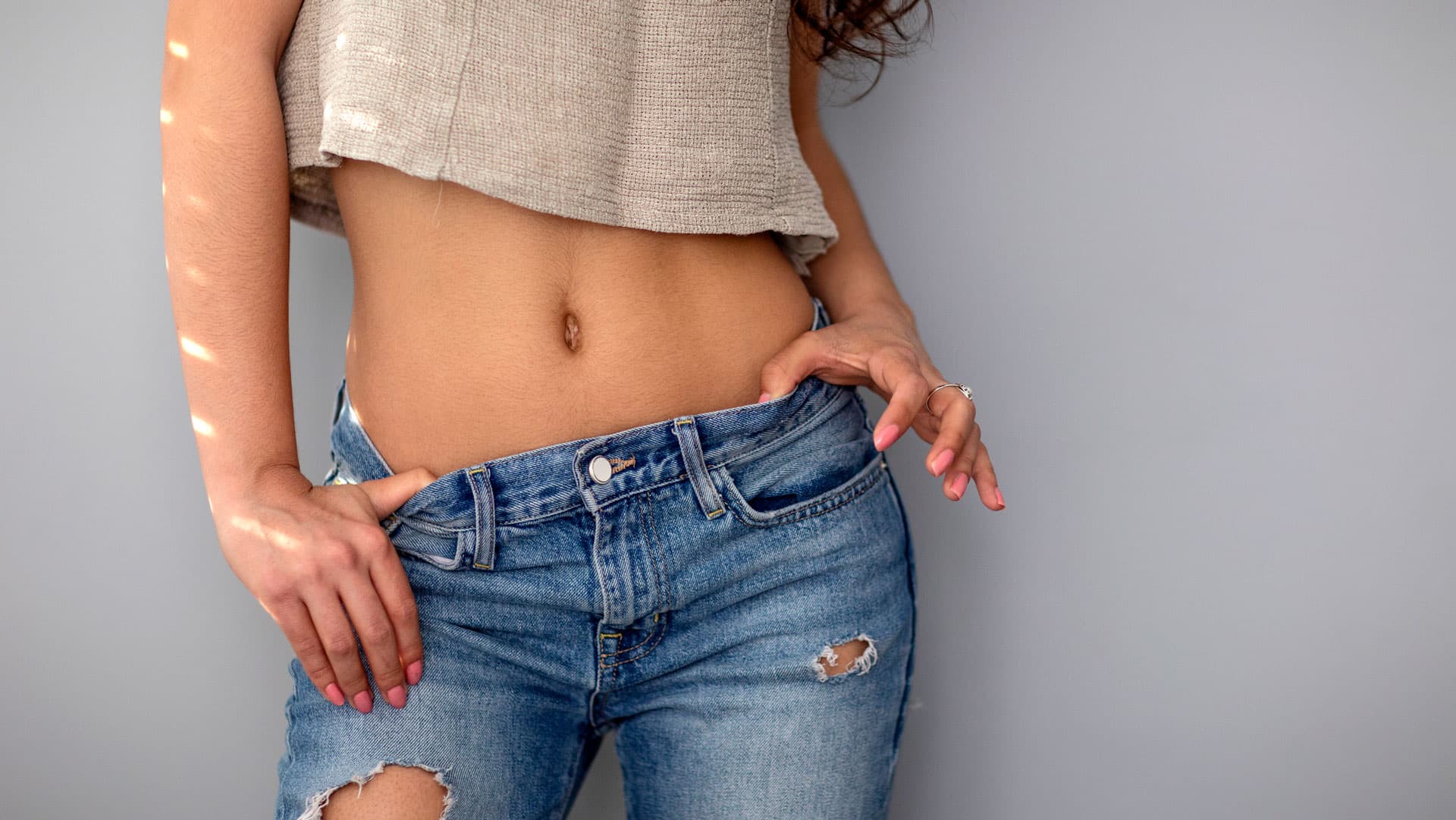 The Procedure
Liposuction utilizes a hollow, stainless steel tube and vacuum to remove localized fat deposits from beneath the skin, through small incisions. 
Our preferred approaches to this procedure are:
Standard: This procedure utilizes various hollow, stainless-steel tubes called cannulas
Power-Assisted: This procedure utilizes oscillating cannulas, which help break up fatty tissue deposit in difficult areas. This allows surgeons to effectively perform higher volumes of liposuction in a shorter time frame, without burn risks or trauma to fibrous tissues.* NEED INFORMATION *Â  See if you can find anything on the internet from the manufacturer websites for laser assisted lipo equipment
Ideal Candidate
You should be an adult in good general health, preferably a non-smoker. Patients undergoing this procedure should have realistic expectations for the results after surgery and be ready to maintain a healthy lifestyle and follow the medical teams instructions for recovery and beyond.
Recovery/Post-Operative
Adherence to post-operative and recovery instructions is critical and mandatory.
We strongly recommend that you arrange to have someone designated to transport you from our clinic to your home.
Swelling may take up to several months to completely disappear.
Some supplements and vitamins are prohibited to reduce the risk of prolonged bleeding. Please check with your doctor.
View Gallery

Women • Sensitive Content
View Gallery

Men • Sensitive Content