Dr. Jones and his staff are awesome! Everyone is attentive and I would recommend him to all my friends and anyone.
— Celisa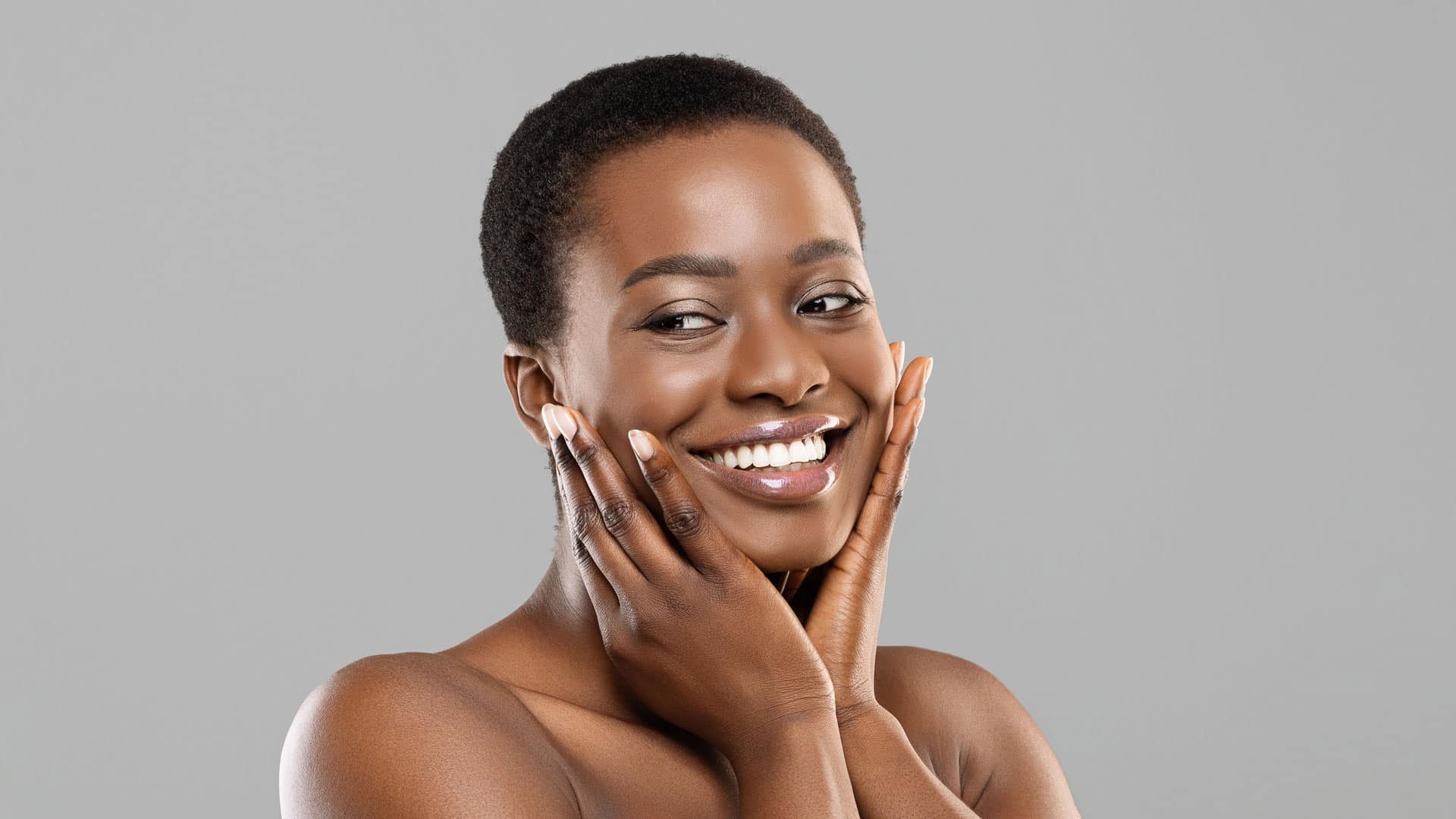 Recovery/Post-Operative
Slight redness for just 1-2 days. Patients can resume normal activity quickly.
Results: Because the NanoLaserPeel only treats the outer layer of the skin, patients can expect to see obvious improvements in tone, texture, and color evenness within 2-3 days.