Schedule your Appointment
If you have something about yourself that you don't like, consider Lexington Plastic Surgeons. That's what I did. It was my 50th Birthday present to myself, and it's the best gift I ever gave myself. Just to look down and not see that excessive skin" that right there is a blessing for me. I wish you could see how I feel on the inside.
— Jonita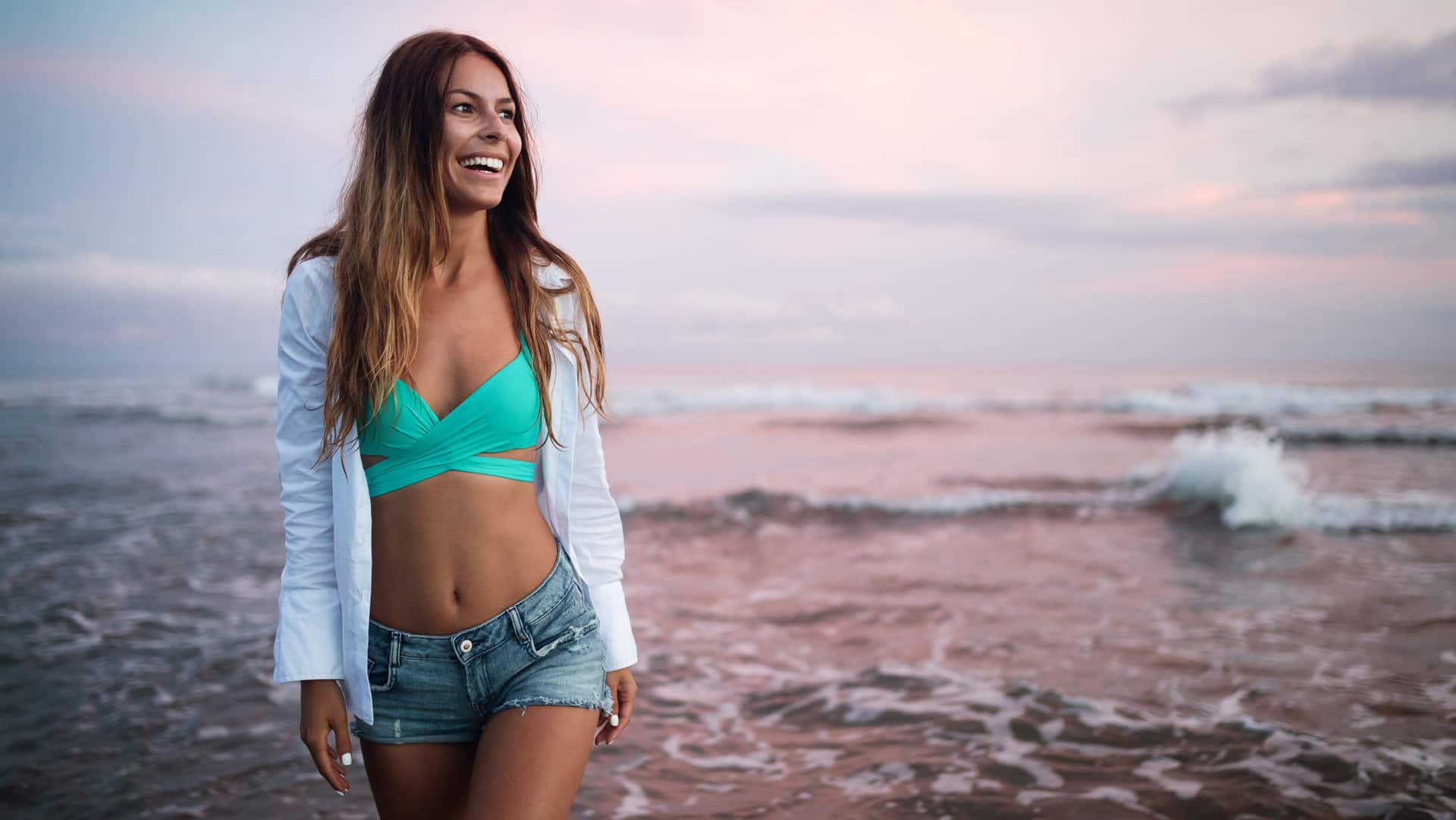 The Procedure
A team of specialists sculpts areas of the body in a single stage or dual stage approach. Scars are carefully located in strategic areas to achieve the ultimate aesthetic results. The Body Lift is usually performed in the hospital since it can take up to eight hours and will require an overnight stay.
Ideal Candidate
You should be an adult in good general health, preferably a non-smoker, who has maintained a consistent weight with a suitable BMI for 3-6 months. Patients undergoing this procedure should have realistic expectations for the results after surgery and be ready to maintain a healthy lifestyle and follow the medical team's instructions for recovery and beyond as well as have support at home to assist with recuperation.
Recovery/Post-Operative
A compressive garment must be worn 24/7 for 4 weeks
Swelling, bruising, pain and discomfort
Drains to remove fluid from surgically operated areas
Patients need to stay either one or two nights in the hospital during their initial convalescence
Most patients return to work after 3-4 weeks