Schedule your Appointment
I made a decision to do the Tummy Tuck because I need to be more confident about myself" to feel good about myself . . . Life has been great for me after the surgery. I'm taking care of myself . . . it's about me now!
— Juliette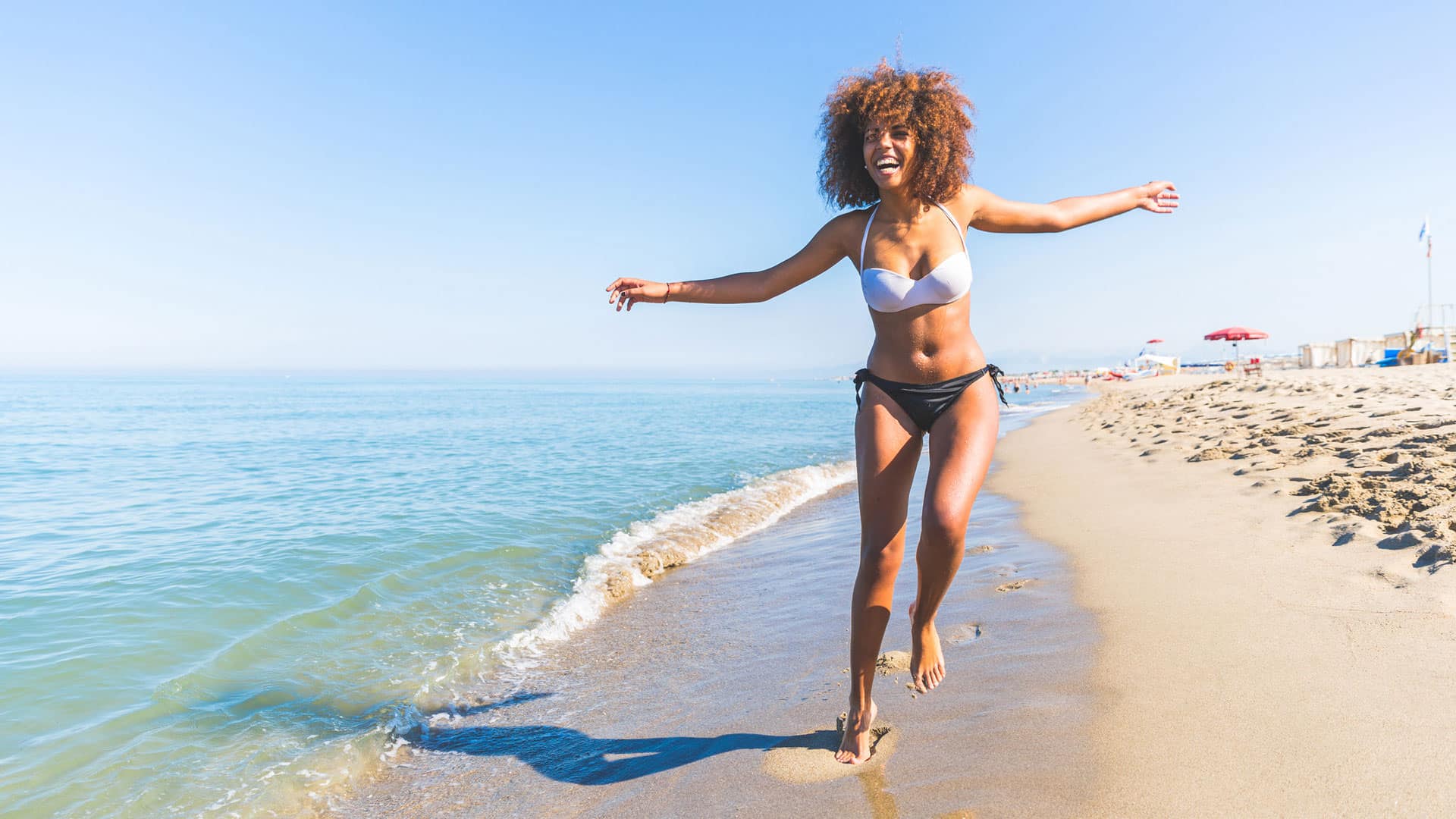 Mommy Makeover
Breast Lift/Mastopexy
Post-pregnancy and breastfeeding women may experience the need to reshape or realign their breasts. A breast lift, or mastopexy, is performed to reverse these changes and return a lifted shape to your breasts.
Excess skin is trimmed and supporting tissues are tightened to achieve an uplifted contour. After a mastopexy, the breasts are higher on the body and firmer to the touch. A breast lift after pregnancy can also reduce areola size and reposition nipples. 
Your post-maternity breast lift will be tailored to your individual case, body, and goals. Breast size will not change after a mastopexy, nor does the fullness or roundness in the upper part of the breasts. Women who desire larger, smaller, or rounder breasts may want to consider pairing their mastopexy with a breast augmentation or breast reduction.
Mommy Makeover 
Breast Reduction
During pregnancy, hormones often cause breasts to swell to a fuller size and shape. For some women, they may remain larger than desired after childbirth as well. Breast reduction surgery may be a solution in these cases.
This procedure will return your breasts to a smaller size and relieve common symptoms such as pain, improper posture, breathing issues, and skeletal deformities. 
Breast reduction surgery can achieve these goals by removing fat and glandular tissue and tightening the skin to produce small and lighter breasts that are in proportion to the rest of your body.
Mommy Makeover 
Tummy Tuck/Abdominoplasty
To allow your body to accommodate your growing baby, pregnancy often stretches and weakens the skin and abdominal muscles. This can leave you with stretch marks, loose skin, or abdominal separation (diastasis recti). An abdominoplasty, also known as a tummy tuck, can help. 
This procedure results in a firmer tummy and more defined waistline by removing excess skin and tightening the abdominal muscles. 
Mommy Makeover 
Liposuction
Hormones, stress, changes in lifestyle and schedule, and many other factors can contribute to postpartum weight retention. Liposuction can aid in sculpting your body after pregnancy by removing resistant fat. It offers the opportunity to slim and contour the abdomen, hips, waist, buttocks, or thighs.
View Gallery

Sensitive Content