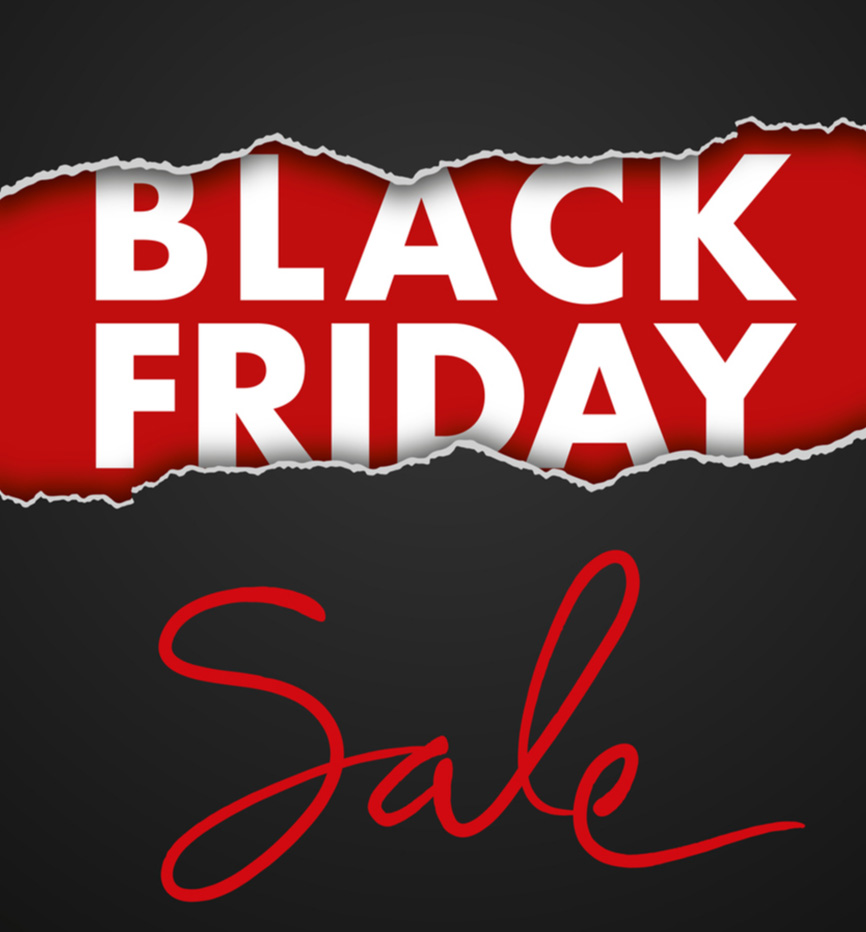 Over 50% off abdominal lipo and upper bleph
Claim this offer now!
Deposit required. Offer ends 11/27.
Cannot be combined with any other offer
Don't miss out on these seasonal savings with over 50% off upper blepharoplasty & abdominal liposuction.
Look years younger with our best deals of the year on upper blepharoplasty or get your body ready for summer with abdominal liposuction. 
Whatever your goals are, LPS can help you achieve them.
Surgery must be booked by 1/31
Cannot be combined with any other offer